Best Opportunity, In A Step-by-Step Way, To Learn How To Supplement, Or Replace And

Exceed Your Current Income,

By Working Part-Time Only
You Will Learn In Full Detail, All You Need To Know, How To Control Emotions,
Zero Risk Of Your Own Funds,
And Consistently Profit Trading The Nasdaq 100 E-Mini Market
Unlimited Access To Online YIDDISH Video Course, Weekly Video Updates, You May Also Benefit From Our

Live Group Trading Room,

See Below For More Info
Consistent Profit Potential...Use Funds As An Income Replacement/Addition Or Account Grow & Savings For House Down Payment, Wedding, Higher Ticket Purchase
Can Be Started With ZERO Risk Of Your Own Capital (Yes It's True) Using A Prop Firm That Will Fund Your Account After Qualifying, We Show You All The Details
Only One Ticker Symbol (NQ) and One Coaching Service Needed To Learn, Practice, Trade, and Profit... Stay Focused
Section #1
---
Learn The Basics Of The Financial Markets (For Beginners)
Section #2
---
Learn All About The E-mini Nasdaq 100 Futures Contract
Section #3
---
Learn How To Setup and Use The Trading Platform For Best Performance A Step-By-Step Guide
Section #4-5
---
Know Your Entry Point, Exit Loss Target, Exit Profit Target - We Show It All - Start Profiting Today - See It To Believe It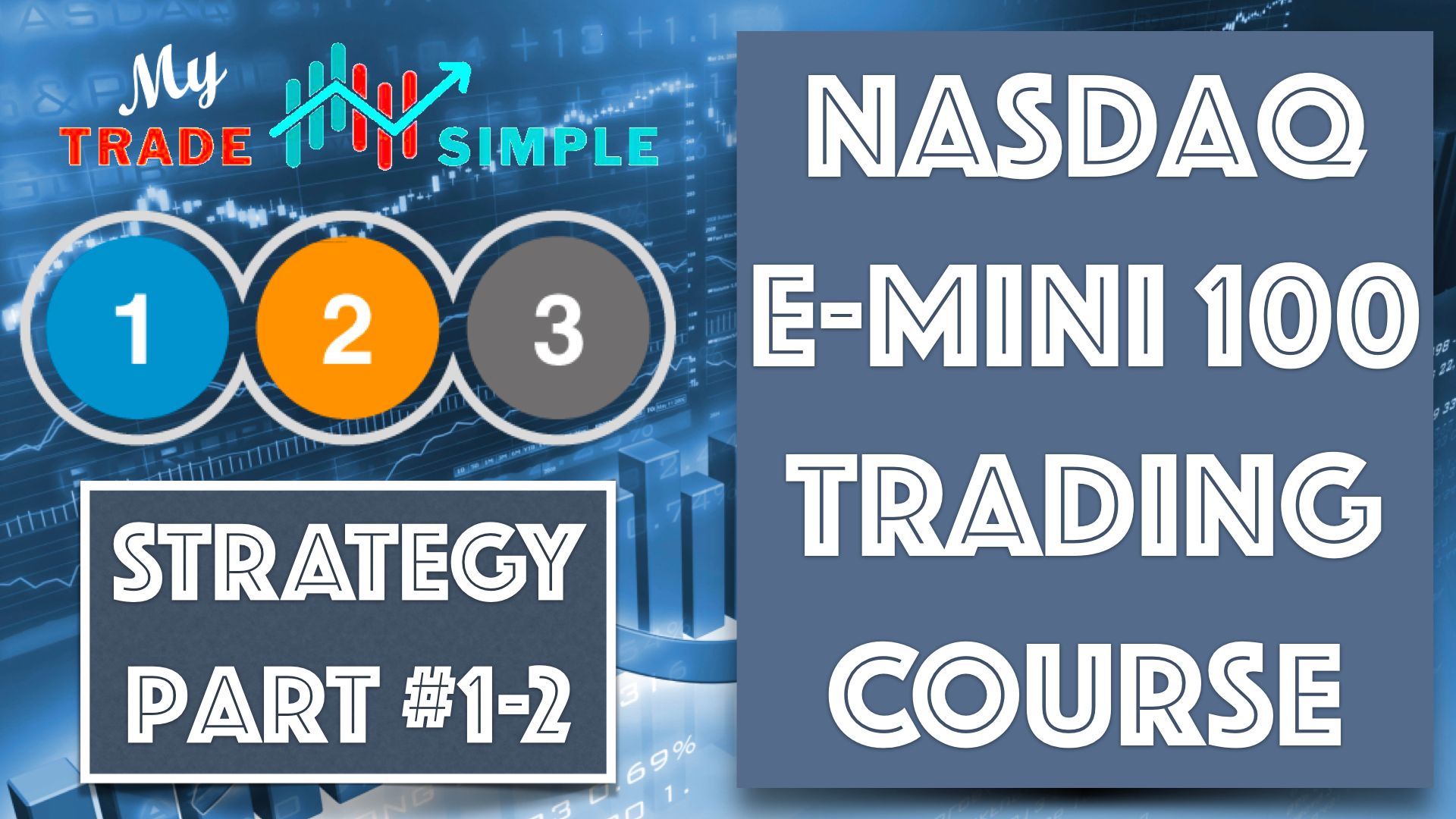 Weekly Review Video
---
We Recap Our Trades Each Week For You To Compare And Learn - Plus Additional Tips And Course Updates
WE TRADE TOGETHER
---
Join Us For Real-Time On Screen Daily Session And Live Trading Alerts at 9:30 AM EST Monday-Friday
See Below How To Sign-Up
Call For Free Consultation - All Your Questions Answered
NEW!!
Live Trading Room Group - We Trade Together
---
If interested to take your trading to the next level and beyond submit your e-mail below. The service fee for the first 15 Members will be $500/Month paid in advance for six months (long-term committed traders are a must for success) After initial room opening the service fee will be $1,000 paid on a monthly basis. At least 15 people as a vibrant active group are needed initially to start this service.
PLEASE!! Only submit E-mail if ready to sign up as soon as the live room opens.
("9" Submissions...and Counting)
Note: We are not financial advisers, all trades are for course education supplement purposes - Trade At Your Own Risk - Only Trade With Funds You Can afford To Lose